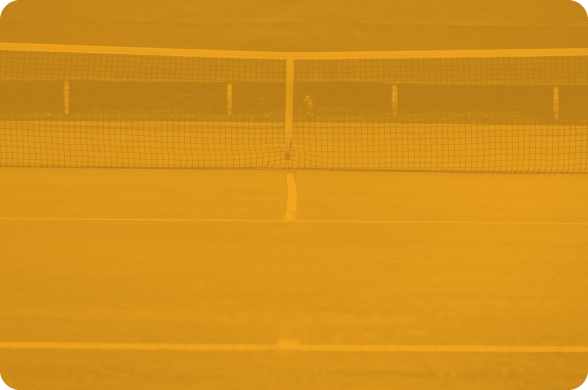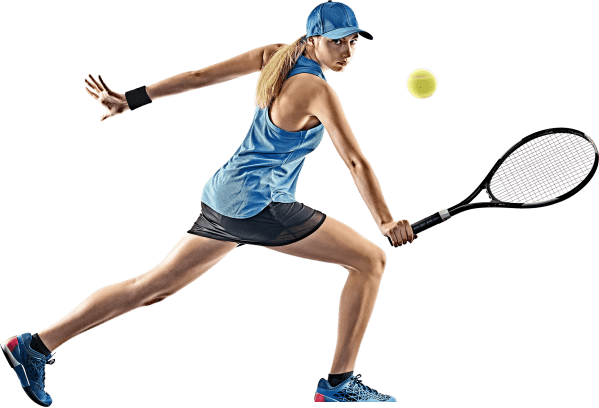 We exist to provide a dedicated resource to help athletes grow, connect, and contribute both during and after their careers.
Our innovative and research-based programs can be tailored specifically for individual athletes, teams, coaches, and organizations. Our platform is designed to help athletes increase their awareness of their strengths, identify areas they would like to improve, and provide proven tools, techniques, and strategies to grow both personally and professionally.
We believe that every athlete has the potential to reach their full potential. Our mission is to help athletes along this journey in reaching theirs.
Our experienced and certified team is committed to helping our athletes succeed!
Who We Are
EDGE Ambassadors are all former or current athletes who want to share their experiences, resources, and connections to help other athletes.
Shareapy Access
EDGE clients will have access to the EDGE For Athletes community within the Shareapy platform, as well as other communities to connect and build relationships. Shareapy provides connection, growth and contribution opportunities.
VISIT SHAREAPY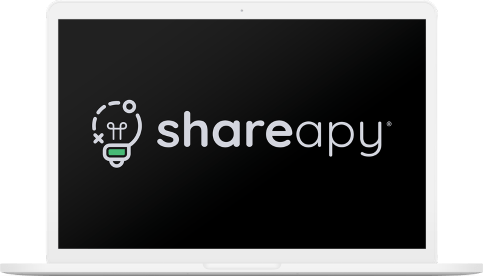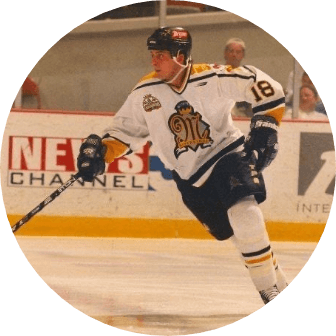 Scott Kelsey
Founder
Played in over 350 professional games ( ECHL, CHL, and UHL)
Mental Health Advocate
Traumatic Brain Injury Survivor
23+ career in finance/mortgages
Hamilton College Class of 1993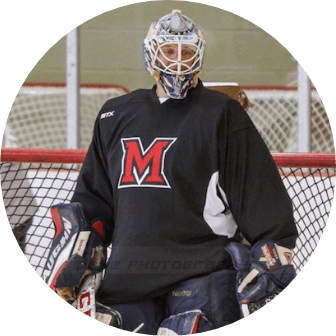 Chuck Thuss
Chief Wellness Officer
Former Professional Hockey player, AHL & ECHL
Former Coach, Mississippi Sea Wolves & Team USA
Certified Professional Coach
Professional Speaker
Owner, The Compassionate Connection
Podcast Host – Warriors Unmasked
Miami University, All-American hockey player, class of 1995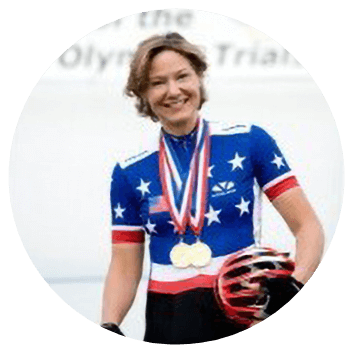 Dr. Kathryn Wilder, Ph.D.
Strategic Advisor
Category 1 Cyclist
Certified Coach & Instructor (Flow Code/Nirvana Fitness, Yoga)
Performance Wellness Consultant, Wilder Life – Current
Professional Speaker
Brown University 1989
University of Virginia- MA Kinesiology and Exercise Science, 1994
University of Virginia, Doctor of Philosophy – PhD, 1999
Doctoral Dissertation on The Career Transition of Elite Female Cyclists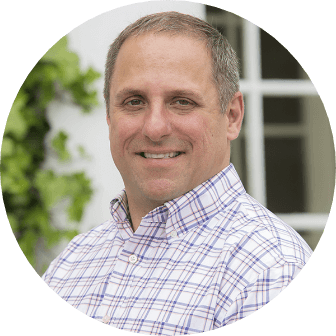 Dr. Anthony D'Onofrio, EdD.
Director, Career Transition Program
Director of Graduate Sports Leadership Program at Endicott College – Current
CEO, Sports Career Mentors International, LLC – Current
Public Speaker
Salem State University, BS in Sports Management& Coaching 1995
United States Sports Academy, Master of Sport Science, 1997
Endicott College, Ed. D Educational Leadership, 2021
Doctoral Dissertation on The Career Transition of Professional Hockey Players, 2021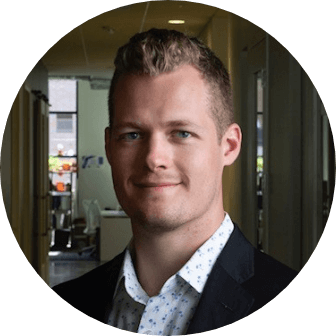 Ben Greiner
Strategic Advisor
Founder & CEO at Tad Health and The TAD Project
Former Professional and collegiate hockey player
Hobart and William Smith Colleges – BA in 2018
University of Southern California – MS, Applied Psychology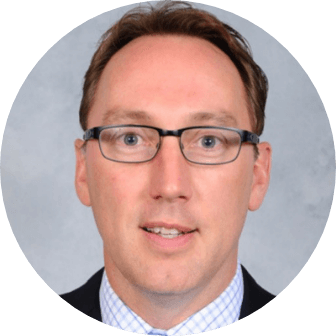 Glen Thornborough
Strategic Advisor
Current CRO, Boston Bruins & Delaware North Companies
Vice President, Global Marketing for Reebok, CCM Hockey
Senior VP, Business Development, East Coast Hockey League
Coach, Memphis Riverkings, CHL
University of Alaska Anchorage BA
Saint Joseph's University, Executive MBA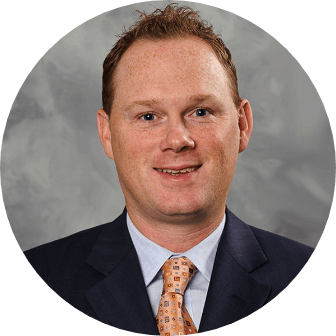 JD Kershaw
Strategic Advisor
Vice President of Operations & Development, Columbus Blue Jackets – present
NHL Europe
Marketing Manager, San Jose Sharks
Professional hockey player in Europe
Hamilton College class of 1990

Marc Boxer
Strategic Advisor
Current Director of Junior Hockey for USA Hockey
General Manager for the 2022 U.S. Olympic Men's hockey team
Director of hockey operations for the 2021 U.S. National Junior Team at the IIHF World Junior Championship
Played professional hockey in the ECHL, CHL, Germany3 League and the WCHL, 1995-1999
Assistant Coach, Michigan Tech University Men's hockey 1999-2001
Miami of Ohio, Class of 1995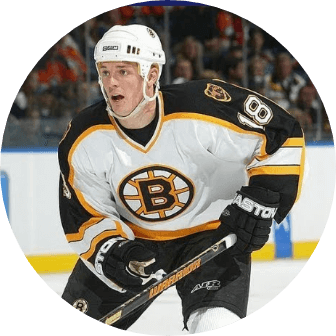 Mark Mowers
Brand Ambassador
NHL Veteran, over 275 games played (Nashville, Detroit, Anaheim, Boston)
100+ games played in the Swedish – A professional league
Current Professional Scout for the Minnesota Wild, NHL
All American, University of New Hampshire
Hobey Baker Nominee – 1994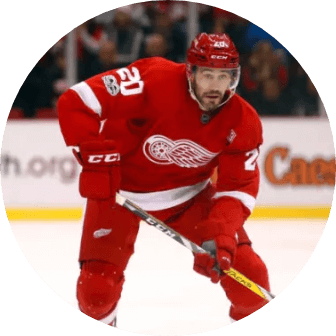 Drew Miller
Brand Ambassador
NHL Veteran, 572 games played (Detroit, Anaheim, Tampa Bay)
Producing agent, Korotkin Insurance Group- Current
Michigan State University Graduate- class of 2006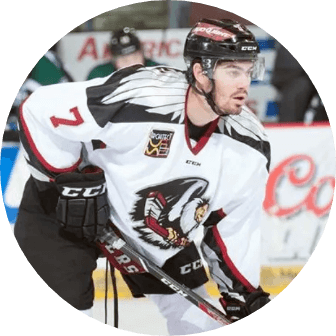 George Hughes IV
Brand Ambassador
Current Director of Sales for The SHIFT Group
Co-Founder of Next Shift Hockey, LLC. & The Next Shift Podcast
Former Professional Hockey player (AHL & ECHL)
St. Lawrence University class of 2013 – NCAA All American and all CCHA honors 2013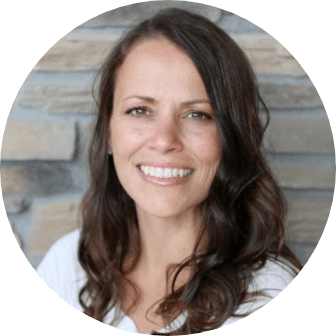 Christi Jo Christian, D.C., I.C.C.S.P.
Brand Ambassador
President, iBackCheck Sport Therapy
Team Physician, Professional Women's Hockey Players Association
Chiropratic Sports Physician- USA Hockey & USHL
Northwesten Health Sciences University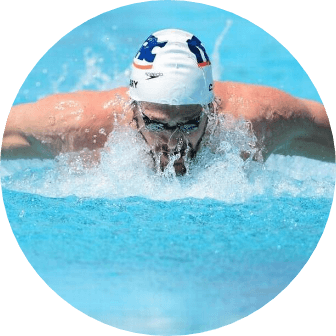 Tyler Clary
Brand Ambassador
Olympic Gold Medalist (2012 London – 200m Backstroke (Olympic Record))
Brand Ambassador and Spokesperson
16-time International Medalist (3 Gold, 8 Silver, 5 Bronze)
Financial Advisor, NW Mutual 2021- Current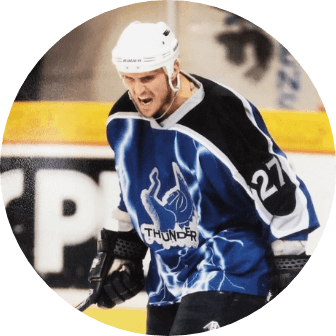 Derek Harper
Brand Ambassador
Owner & CEO, Preva Health
Former professional hockey player ( CHL & SHL) 1992-2000
Head Coach, Texas A&M Men's Hockey, 2020-2022
Mental Health Advocate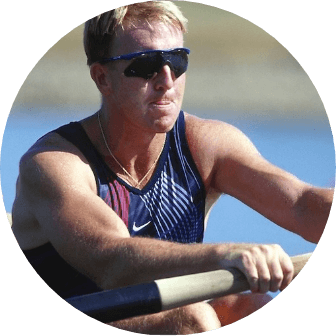 Jeff Klepacki
Brand Ambassador
3x Olympian, USA Rowing Team (1992, 1996, & 2000)
3x World Champion
Team USA Male Athlete of the Year in 1994
Current Head of North American Intermediary Sales for Vontobel Asset Management
Rutgers University, BA Economics, 1990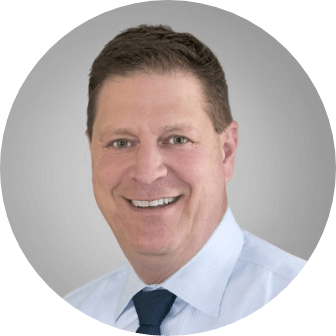 William Shankoff
Brand Ambassador
Owner & President, Lornan Litho
Former professional golfer, PGA and Nike (currently Korn Ferry) tours
Florida International University golf team
Girls lacrosse coach, Lightning Lacrosse 2010-current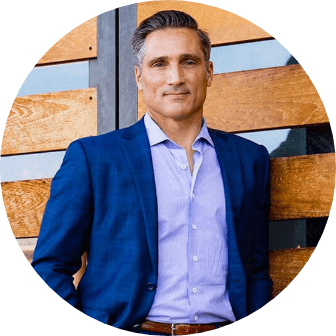 JB Spisso
Brand Ambassador
JB has over 30 years of experience in transforming individuals into leaders. He is a leader, trainer, and educator. He is a veteran of the United States Army with 26 years of service, including ten years in Special Operations with the elite 75th Ranger Regiment.
He delivers leadership training to professional sports teams, including NFL and NHL. He was the first in the National Hockey League to hold the position of Executive Director of Leadership and Cultural Development. He advises C-Suite executives on leadership and culture and is a speaker for industry gatherings and leadership podcasts.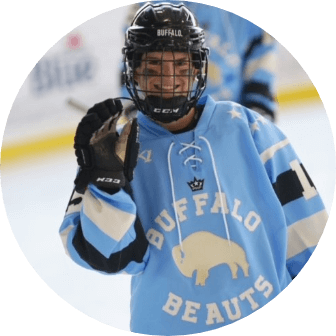 Missy Segall
Brand Ambassador
Marketing Associate, Sisters of Anarchy Ice Cream
Professional Hockey Player, Buffalo Beauts NWHL
Hamilton College, class of 2021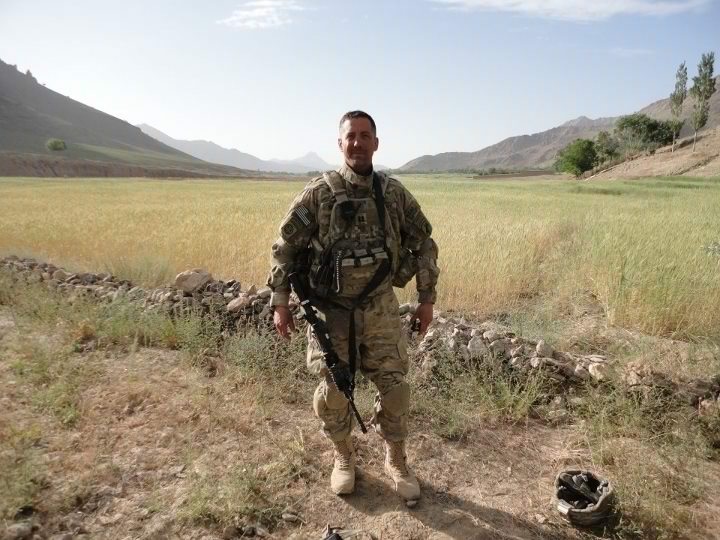 Anthony Kelsey
Brand Ambassador
Retired US ARMY Major ( Airborne-Ranger)
Operations Manager-Recruiting, TARGET
College Hockey Player- ECAC
State University of New York-Potsdam, class of 1995
Youth Ice Hockey Coach and Instructor, 2011-present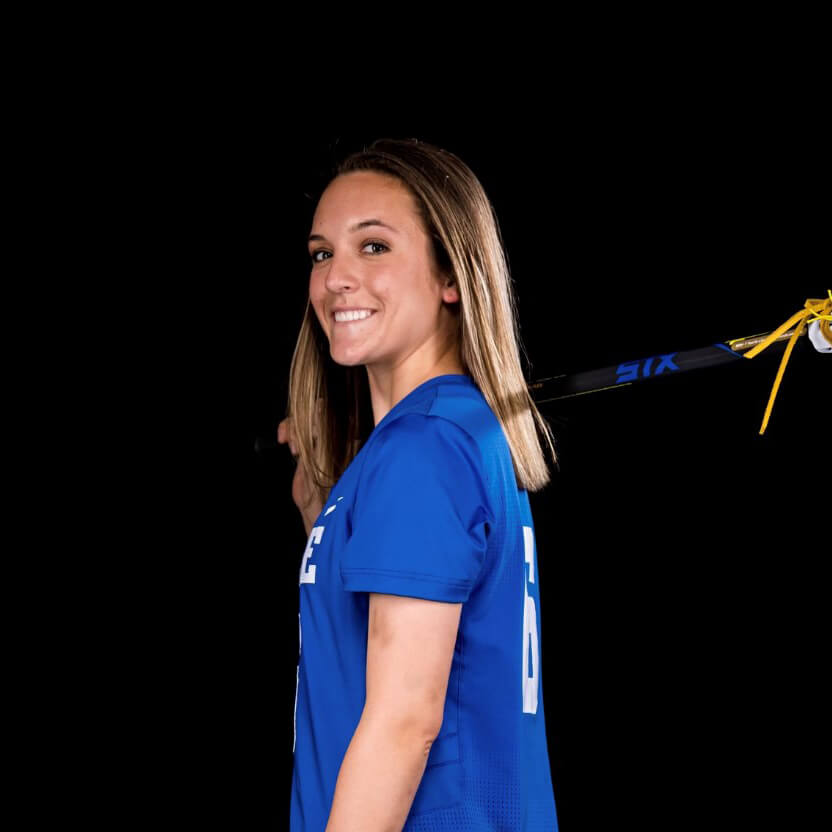 Kate Zempolich
Brand Ambassador
Co-Founder and Co-host of The Mental Matchup Podcast
Board of Directors, Morgan's Message
Duke University Women's Lacrosse Team
Duke University Class of 2018
Duke University Fuqua School of Business 2019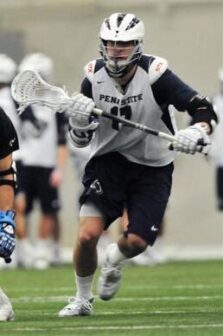 Matt Shankoff
Brand Ambassador
Director of Business Developement, Soundpoint Capital- current
Player and Captain, Penn State Men's Lacrosse, 2008-2011
Penn State University, B.S- Finance 2011