Education, Direction, & Guidance, Backed by Experience
We exist to provide a dedicated resource to help athletes grow, connect, and contribute both during and after their careers.
GET STARTED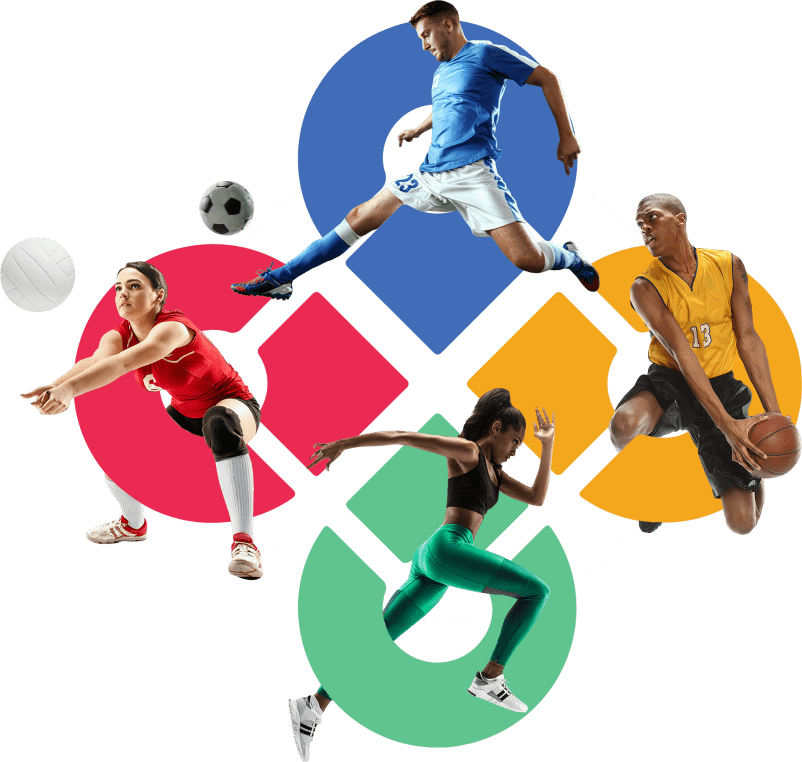 EDGE for Athletes helps athletes translate the valuable skills they've acquired through participation in sports into successful careers.
It's not always easy to transition from playing collegiate or professional sports into a new career. For many athletes, the sense of purpose and connection they feel while playing can be hard to replicate once they are no longer on the field or court.
We understand the balancing act required to manage on-field and off-field demands, and we can help you prepare for life after athletics. Whether you're just starting out or nearing the end of your athletic career, EDGE for Athletes has the resources, experience, connections, and expertise to help you succeed.
Our programs are tailored to each individual athlete, providing the tools and resources needed to succeed in whatever path they choose. With EDGE for Athletes, you will have a clear path forward.
With EDGE, athletes can flourish both on and off the field.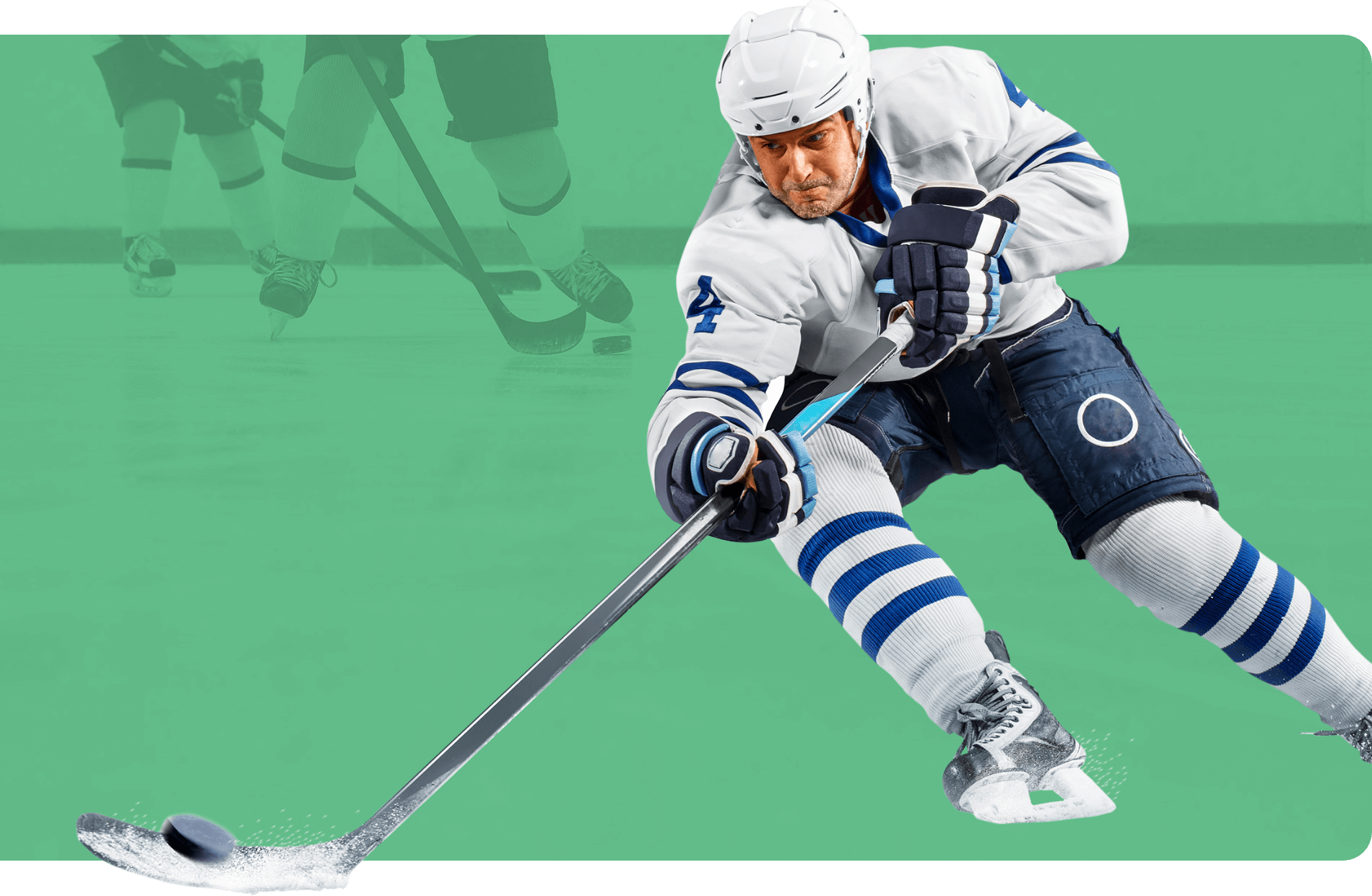 Why We're Different
EDGE Ambassadors are all former or current athletes who want to share their experiences, resources, and connections to help other athletes
Our Community Partner, Shareapy - Access to other communities in the Shareapy Global Community, providing more resources and connection outside of athletics
EDGE Jump Start philosophy- Get plugged in, Stay plugged in!
Leadership training facilitated by former Collegiate and Professional Athletes
Personal and professional growth opportunities both during and after career
Client/Teammates for life mentality- Membership to the Edge Community has no expiration limits, we welcome you to stay involved!
EDGE "Give Back" philosophy- We encourage our Teammates to share their experiences with Edge to help future Teammates in their journey
Who We Can Help
Current or graduated/retired collegiate and professional athletes
College and professional teams and organizations
National sports development programs
Performance and wellness coaches
Current agents and other trusted advisors
Existing transitional platforms